Hong Kong
Archive Directory
With support from the local archives community the Hong Kong Archives Directory aims to serve as an entry point for the public to access the diverse archival collections in the city. We value your contribution; please submit your entry of archives/archival collections in Hong Kong by clicking the button below.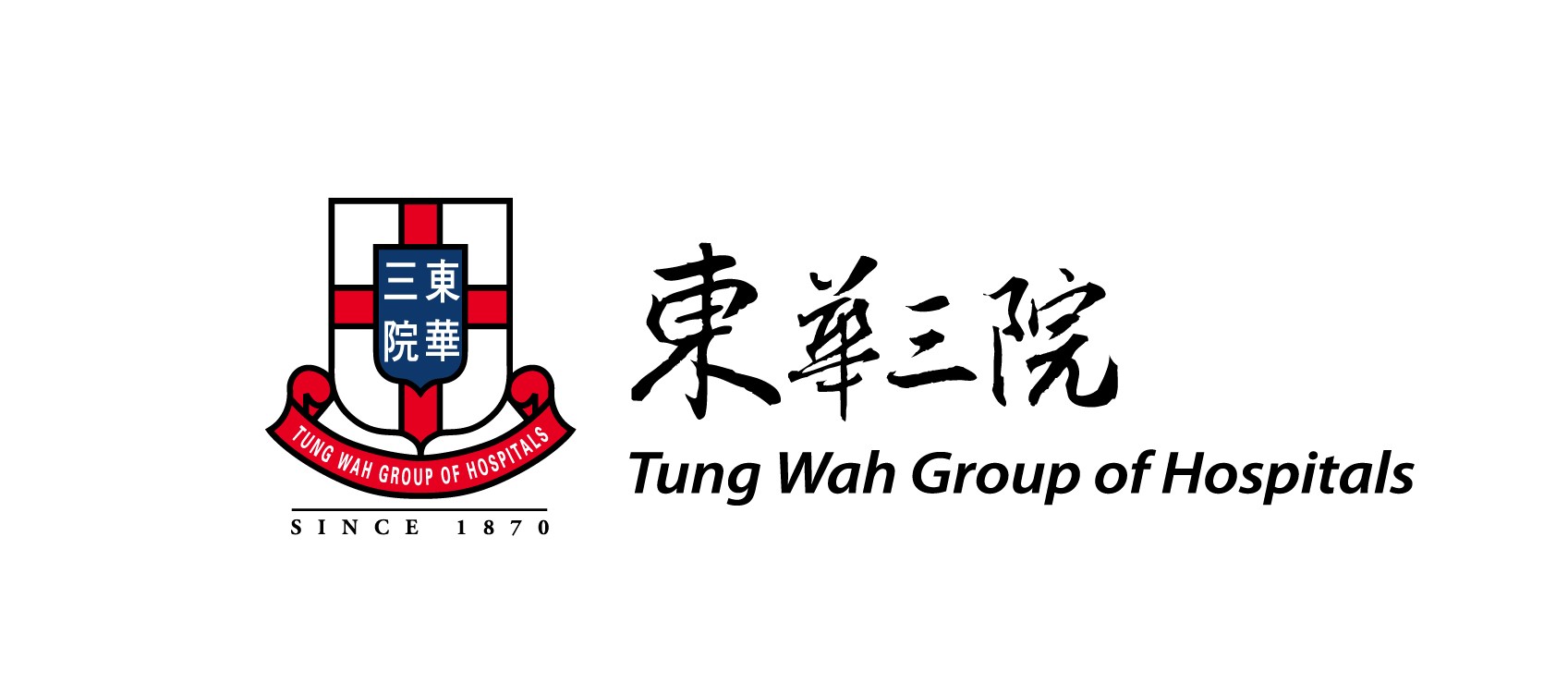 Records and Heritage Office
The Records and Heritage Office implements work plans in compliance with the major strategic directions of the heritage work of the TWGHs. It preserves and promotes the heritage of Tung Wah contributing towards preserving the heritage of Hong Kong, explores Tung Wah's past and future role in networking the Chinese communities worldwide as well as develops the Tung Wah Museum and the TWGHs Maisy Ho Archives and Relics Centre as significant resource centres in studying the history of Hong Kong, modern China, world Chinese and the world. In addition to preserving and promoting the heritage of Tung Wah, the Office takes up a pioneering role in local heritage preservation.
Address

Records and Heritage Office, Tung Wah Museum, Kwong Wah Hospital, 25 Waterloo Road, Kowloon

Website

Telephone

27700867

E-Mail