2018 / 03 / 27

Local archive visit: Swire HK Archive Service (FULL)

To kick-off a series of visits to local archives, the Hong Kong Archives Society will be visiting Swire HK Archive Service.

Swire HK Archive Service works together with Swire's operating companies in Hong Kong and Asia to preserve and manage their historical archives.

The archive collections of Swire reflect its rich heritage in shipping, industry, aviation, beverages, trade and property and are comprised of a wide range of media, dating from the nineteenth century to the present day. Swire's principal operating companies are represented in the archives, including Swire Pacific, Swire Properties, Cathay Pacific Airways, and HAECO, as well as Swire's head office in Hong Kong, John Swire & Sons (H. K.).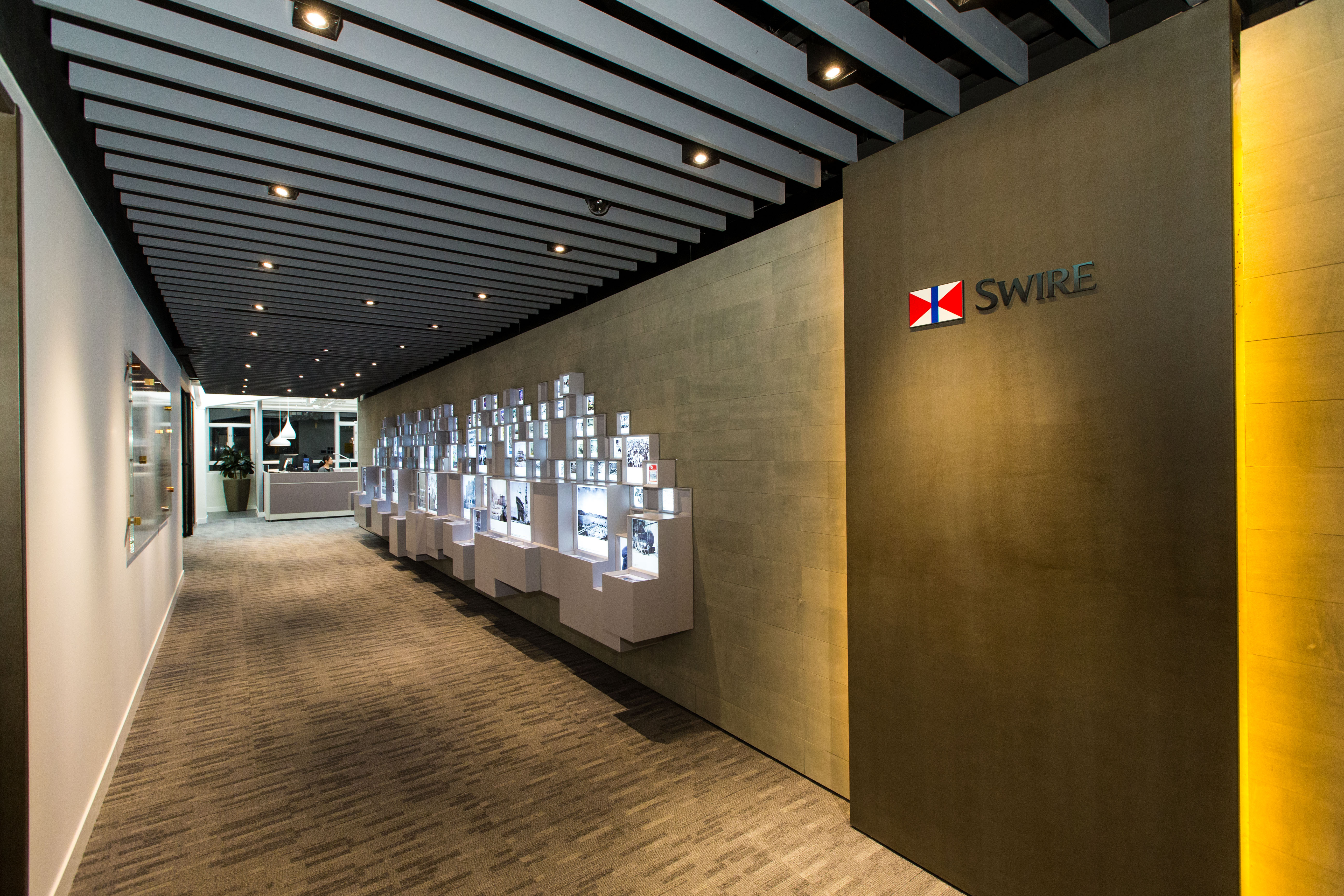 The visit will include a tour of the archives, as well as an introduction to the management of the collections.
Date: Sat 21st April 2018
Time: 10.30am – 12noon
Medium: The visit will be conducted in English
Location: Quarry Bay, Hong Kong
The visit is free of charge, and open to members and the public, with priority registration for members of the society.
Please email in advance to reserve your place, by sending an email to hkasenquiry@archives.org.hk (maximum 15 pax)
Successful enrollment will be notified in advance.