2023 / 02 / 24

Thank you all who participated and made it a happy visit to HSBC Archives with HKAS last Friday.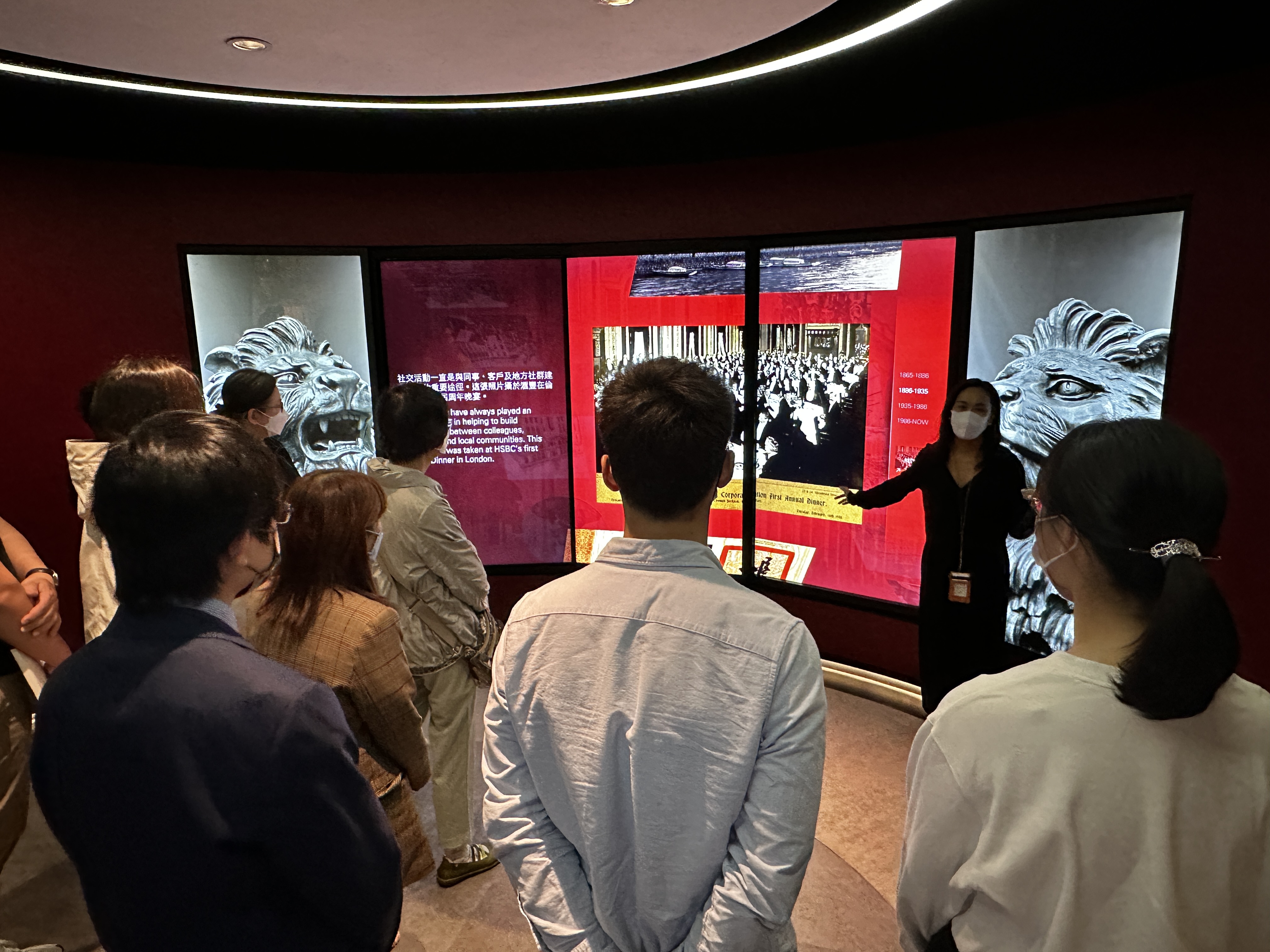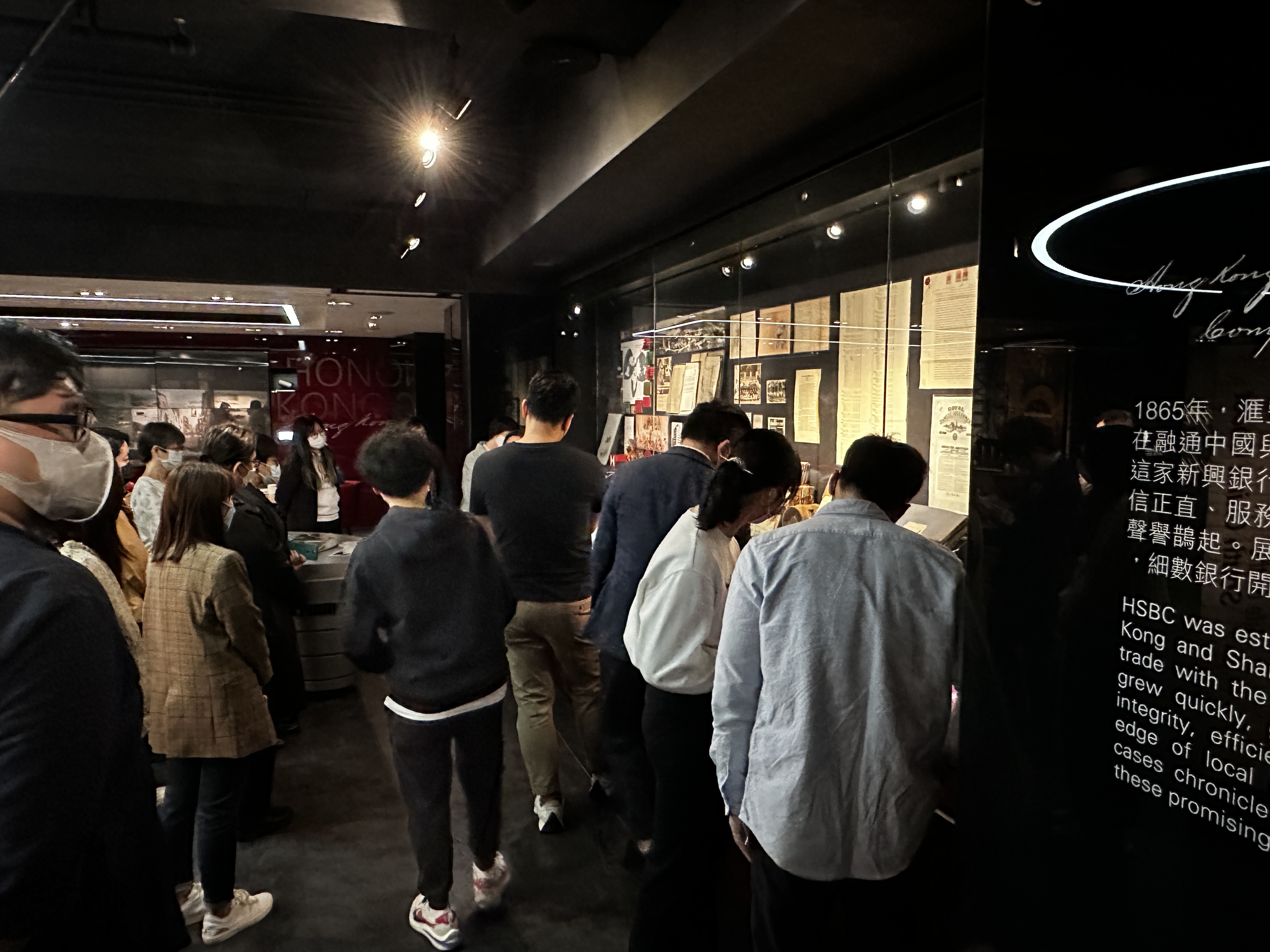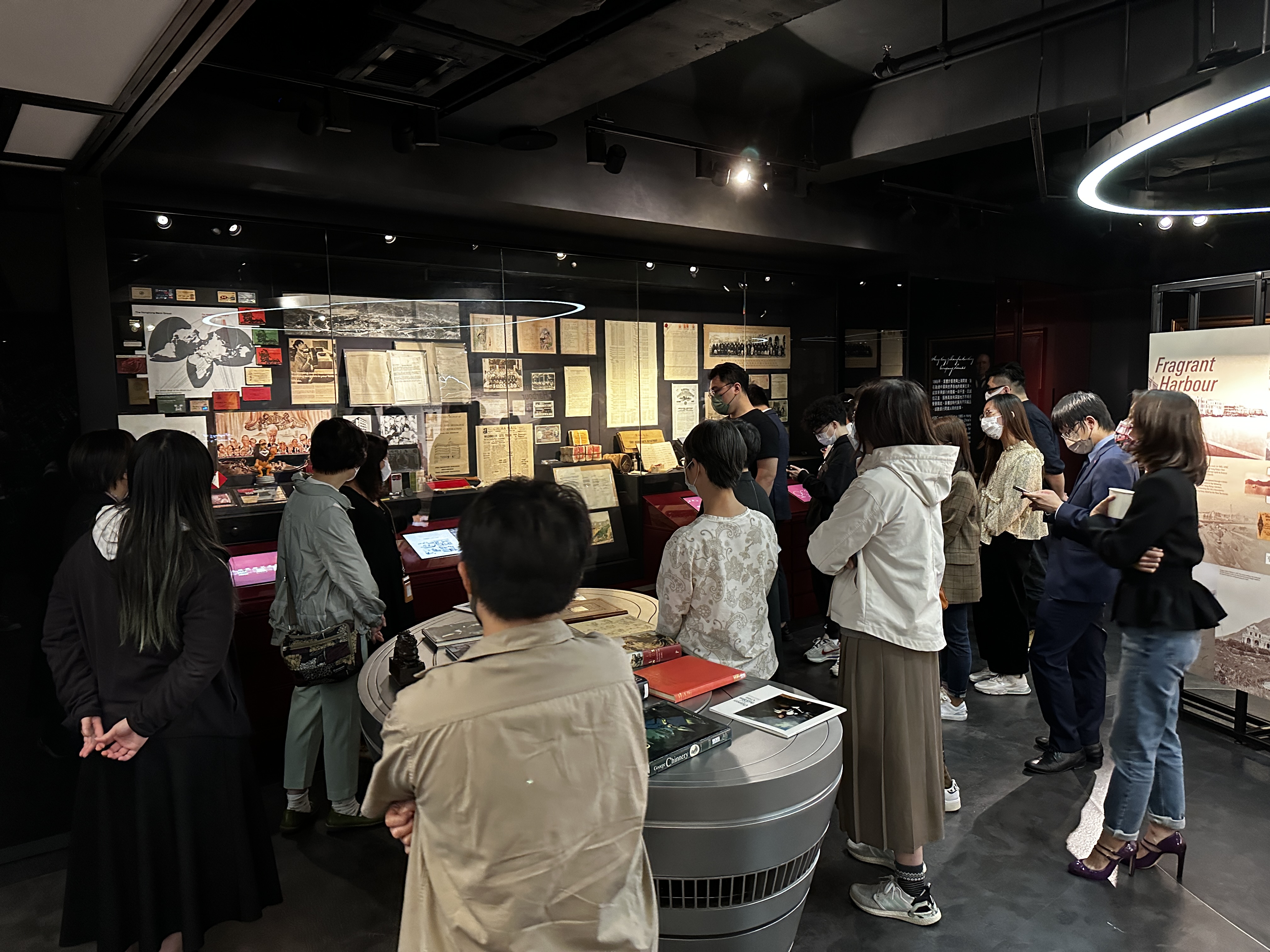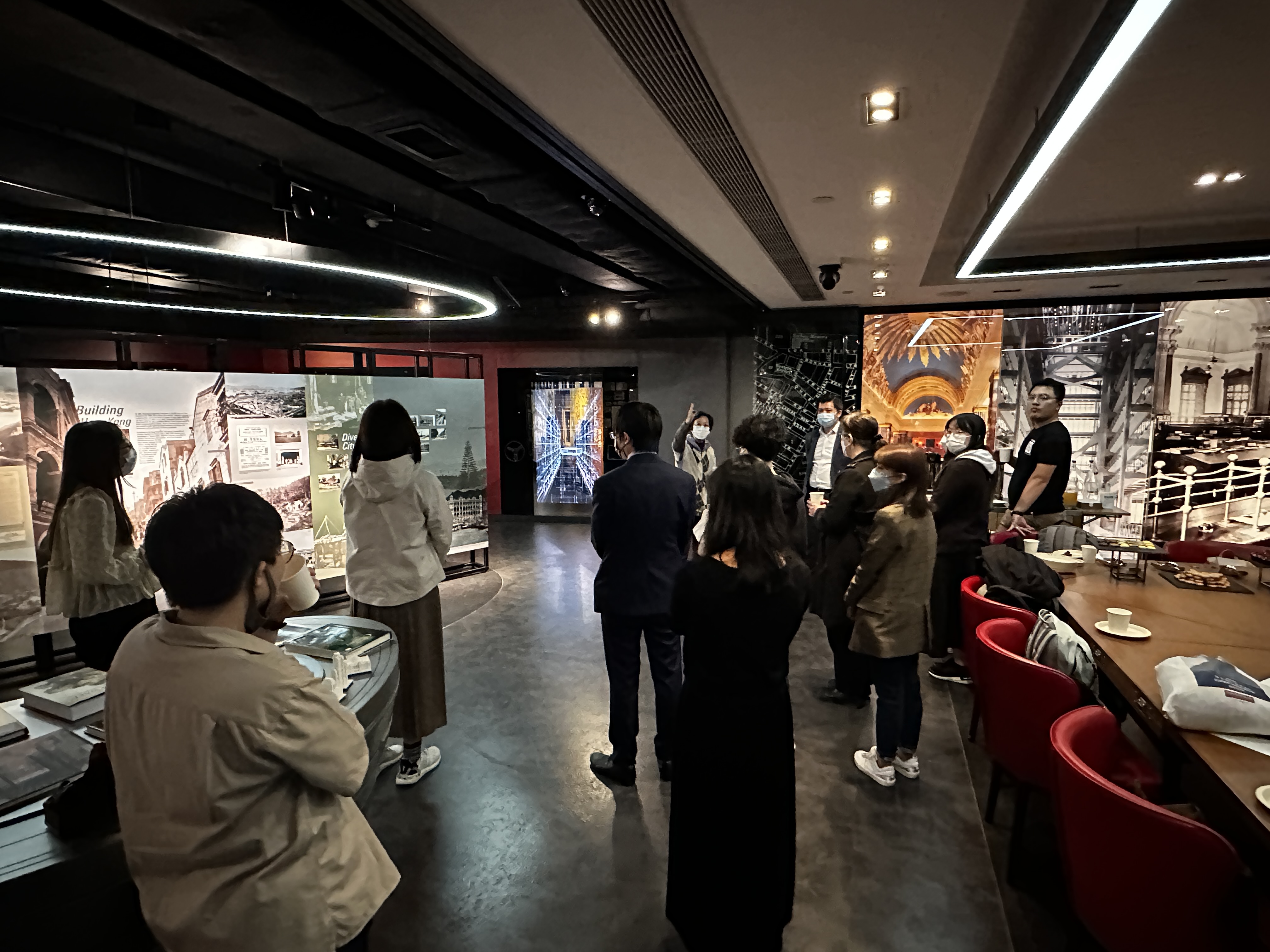 We are so grateful for the hospitality from Thomas Warren, Head of HSBC Archives ASP and his team, who made our visit a fruitful and rewarding experience.
Look forward to seeing you all current and new members at our next happening!
Stay tuned: we will soon have updates on Professional Development and IAD2023!